Organize, Track, and Manage
The DDL Next App is the revolutionary software that puts you in control of all your dry docks with up to the minute updates. You can now know the latest status of each project while on the move. With how quickly things evolve in the industry you now have all the information you need at your fingertips.
Experience You Can Count On
Completed TEUs in a single year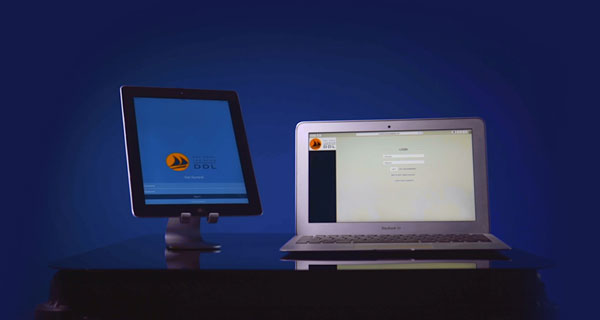 Cloud Based Technology
The Dry Dock Logistics software platform is a cloud based web interface custom developed to streamline all the interworking parts of the dry dock process. It allows for easy project setup and data management with pin point accuracy. There are a many different options within the web interface that provide you a full view of everything that is going on with the project. By going into the Loading Priority Requested Schedule you can see all the information that is stored within the app and connected to the web platform.
The DDL Commitment
Dry Dock Logistics is committed to ensure a successful project and delivering all cargo safely and on time and make certain that all logistics needs are met while always looking for ways to cut cost and still guarantee professional workmanship with the yard and local agents
Our Clients Say
"I have seen significant improvement with the introduction of the APP and tracking reports,  this provides us with solid data and history for future planning."
Clients
We have provided services for the following cruise lines.