Organize, Track, and Manage
The DDL Next App is the revolutionary software that puts you in control of all your dry docks with up to the minute updates. You can now know the latest status of each project while on the move. With how quickly things evolve in the industry you now have all the information you need at your fingertips.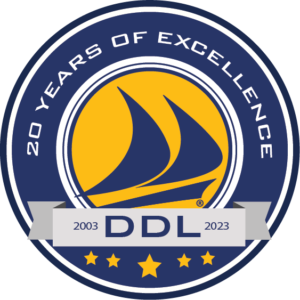 Over 20 years of Experience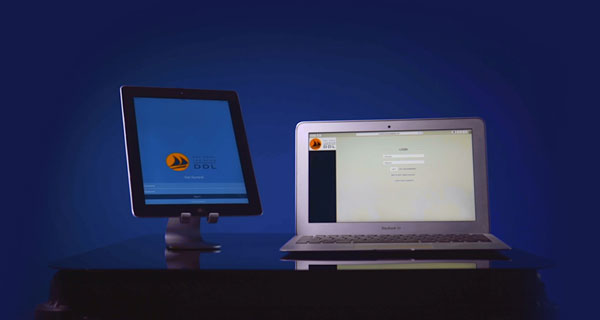 Cloud Based Technology
The Dry Dock Logistics software platform is a cloud based web interface custom developed to streamline all the interworking parts of the dry dock process. It allows for easy project setup and data management with pin point accuracy. There are a many different options within the web interface that provide you a full view of everything that is going on with the project. By going into the Loading Priority Requested Schedule you can see all the information that is stored within the app and connected to the web platform.
In The News

Supply Chain World Magazine recently featured Dry Dock Logistics. In the last 18 years Dry Dock Logistics helped Carnival Cruise Lines meet their time sensitive dry docks with precision and accuracy on over 150 dry docks world Wide using their innovative technology.
CLIA's Executive Partners

CLIA's Executive Partners comprise a vast network of maritime leaders that support the cruise lines with products and services that enable extraordinary experiences and responsible cruise travel and now Dry Dock Logistics is part of this amazing network of partners.
Dry Dock Experts
When it comes to making your dry dock go smoothly Dry Dock Logistics is your go to source since 2003. Specializing in dry docks for cruise ships we offer complete consulting for every aspect of the dry dock process from beginning to end. We provide safe and experienced teams who handle the details of managing your cargo and the technology to track every aspect in real time. Our efficient process saves you time and money. We have developed relationships with ship yards and local agents ensures to ensure that your dry dock will go without a hitch. We pride ourselves on our professionalism and maintain confidentiality at all times. Our commitment to you is to always be ready and on time.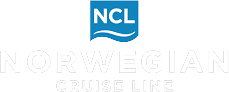 Thank you All from Dry Dock Logistics for the great support once again.

Very much appreciated.
"Excellent service to fulfill our requirements and at the lowest cost. Fantastic efficiency!"
"I have seen significant improvement with the introduction of the APP and tracking reports,  this provides us with solid data and history for future planning."
DDLG has been a great partner with Princess Cruise lines since 2011.

Every year DDLG has continuously improved on their systems which has allowed for better tracking of the logistics cargo and equipment. We have been able to keep costs down on the overall project and with the new DDL app we can now better plan future dry docks with the historic information from previous projects and ship yards.

I already had the opportunity to work with you more than few time and I always had shared with all the people involved in your operations the opinion that you are a very dedicated and serious person in your job.

Your perfectionism in planning and performing your business is visible and tangible at the end of any your project.

So, I was not surprise yesterday for the smooth and successful operation in loading the ADG unit and transformer on board the Carnival Breeze.

Thank you.
"Drydock Logistics Group (DDLG) is a crucial part of Carnival Cruise Line's successful drydocks whether it's a two week drydock or a month's long revitalization project.

From the detail preplanning stage to determine feasibility of loadings as well as the assessment of equipment needed for these complex drydocks, DDLG has become a valuable partner that we depend on.  Their vast experiences from shipyards all over the world is a significant benefit as well.

DDLG always exhibits a high level of professionalism, from company leaders to the team onboard, on the pier or in the warehouse."
"Exceptional Performance! Communication has been great from Cesar and all parties involved."
"I would like to thank you and your team for the hard work and cooperation! Looking forward to working you with you again."
Clients
We have provided services for the following cruise lines.