Drydock Logistics Group (DDLG) is a crucial part of Carnival Cruise Line's successful drydocks whether it's a two week drydock or a month's long revitalization project.

From the detail preplanning stage to determine feasibility of loadings as well as the assessment of equipment needed for these complex drydocks , DDLG has become a valuable partner that we depend on. Their vast experiences from shipyards all over the world is a significant benefit , as well.

DDLG always exhibits a high level of professionalism, from company leaders to the team onboard , on the pier or in the warehouse.

Performance thus far has been exceptional.

Communication has been great from Cesar and all parties involved.

I also felt the lead up to dry dock was very well supported by DDL.

DDL continues to lead the way in dry dock logistics, both in technology and service.

DDLG has been a great partner with Princess Cruise lines since 2011.

Every year DDLG has continuously improved on their systems which has allowed for better tracking of the logistics cargo and equipment. We have been able to keep costs down on the overall project and with the new DDL app we can now better plan future dry docks with the historic information from previous projects and ship yards.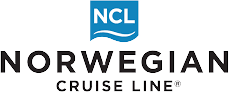 Thank you All from Dry Dock Logistics for the great support once again.

Very much appreciated.

Best regards,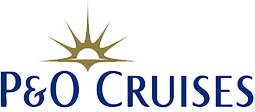 Excellent service to fulfill our requirements and at the lowest cost. Fantastic efficiency!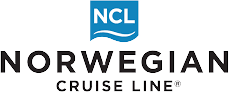 Great team as always.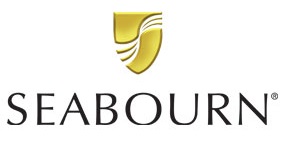 I would like to thank you and your team for the hard work and cooperation! Looking forward to working you with you again.

I have seen significant improvement with the introduction of the APP and tracking reports, this provides us with solid data and history for future planning.

I already had the opportunity to work with you more than few time and I always had shared with all the people involved in your operations the opinion that you are a very dedicated and serious person in your job.

Your perfectionism in planning and performing your business is visible and tangible at the end of any your project.

So, I was not surprise yesterday for the smooth and successful operation in loading the ADG unit and transformer on board the Carnival Breeze.

Thank you.